About
Modern Technology with Old Fashioned Values
Established many years ago taken over from father to son, Angus Tyres Brechin have been supplying top quality car repairs and serving to Brechin and the surrounding areas for many years. In addition to our workshops we can supply any tyre from stock or have them delivered the following day. We can supply and fit tyres from wheel barrow to earthmover.
FRONT WHEEL ALIGNMENT
Correct wheel alignment improves road holding and maximises the life of tyres. Aligning the front two wheels resolves alignment issues for most vehicles, but if additional work is needed a quote will be provided.
SERVICE
Any minor or major servicing can be carried out by our teams of qualified auto technicians. We only use approved products to keep within guidelines of any and all manufacturing service agreements. Specific materials will be used if requested but our team know, as well as you do, what is best for your vehicle.
We know how busy things can get and checking service dates does not fit into the "To-Do List" of many peoples daily plan. This said, at your request, we can contact you via email or telephone when it gets near that time again. This can be arranged for every 4,6 or 12 months.
We care about what you care about.
This meaning, all jobs carried out are done so with the utmost respect, as if it was one of our own.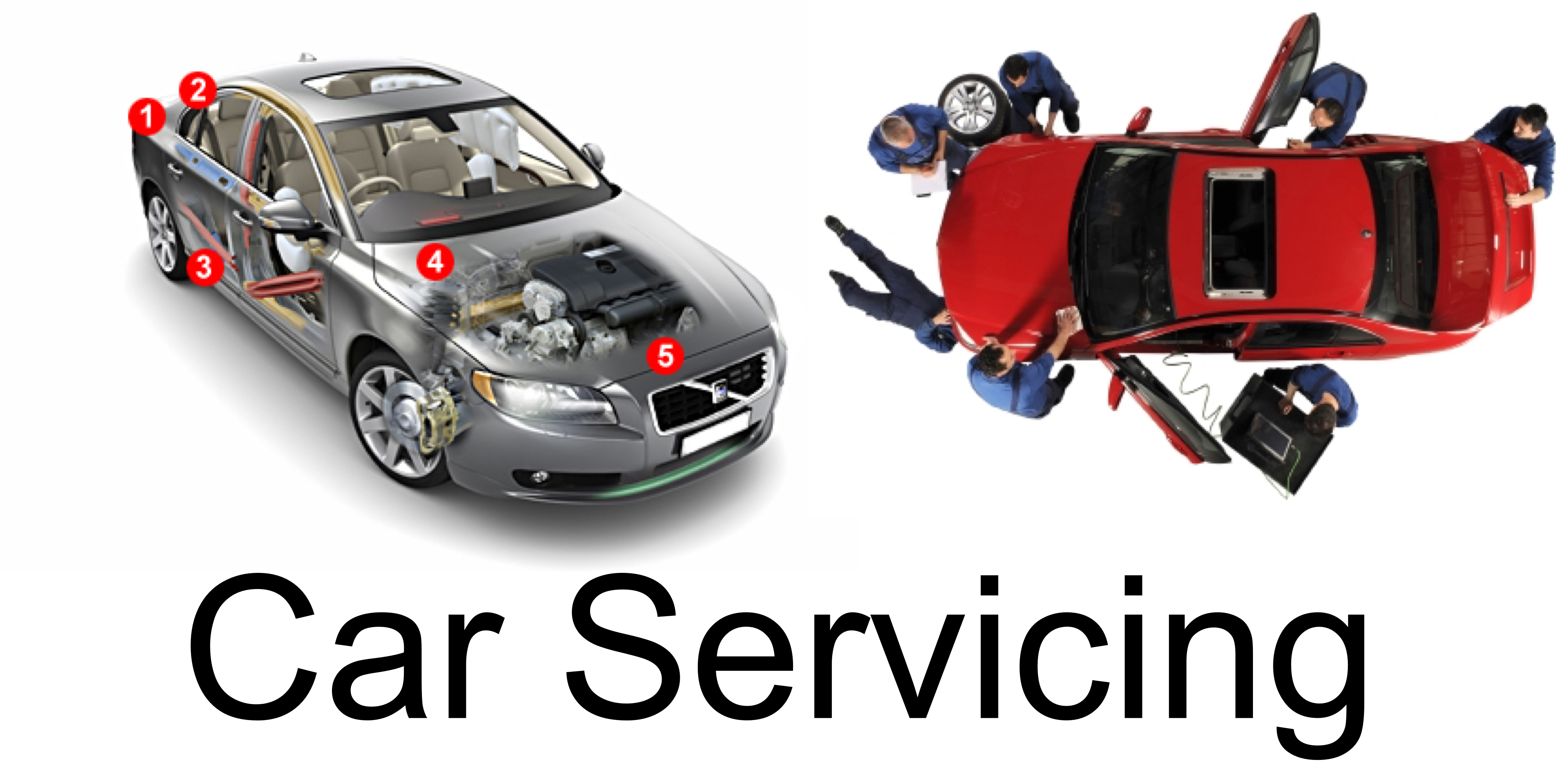 BATTERIES
We supply and fit top quality Batteries for all Cars, Vans and 'Leisure' batteries for Caravans and Motorhomes. Finding the right battery can be a daunting task. That's why we've simplified the whole process. Simply call in with your vehicle - or phone us - and we'll talk you through the options. We carry out battery testing for our customers free of charge so don't be caught out this winter! All batteries supplied by us carry a manufacturers warranty and fitting is always FREE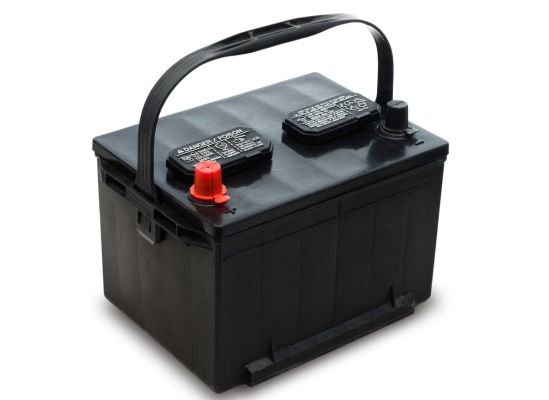 Enter your registration